There are too many different types of laptops.
Laptop size
Tend to start at 11.6-inches and go all the way up to 17.3 inches. Most brands and Dell, ASUS
Acer tends to offer three display sizes – 13.3-inch, 15.6-inch 17.3-inches.
Laptop screen quality
If you're buying a 2-in-1, no doubt that you need a touch screen and no option not to get one. If you're purchasing a standard clamshell laptop, you need to weigh the advantages of touch against its downsides.
LAPTOPS UNDER 50K
Now you can get your hands on powerful and high-quality laptops within this fair price range. In this blog post, I have put together a list of the best laptops under 50,000 in Pakistan.
1- Lenovo Ideapad 300 i305:
Lenovo has introduced this model with numerous practical features at a very fair price. It is available in two colors. Lenovo has been known to provide its purchaser with a great deal of variety and has been a great competitor in the market.
Price: PKR 49,500/-
FEATURES:
• Eye-catching colors
• Home theater-like sound experience
• Blazing-fast WiFi option
• Customizable graphics
2- ACER ASPIRE E5-571G:
Accuracy and efficiency in your work with state of the art Acer Aspire E5-571. This laptop also gives you due to store all your essential data in one place with 500 GB storage capacity. Yet stylish design comes in various screen sizes to choose the model that fits your lifestyle best.
Price: PKR 43,000/-
FEATURES:
Brand 2K-Games
RAM 04 GB
memory DDR3L
Hard drive 500 GB
 3- HP ProBack 450 G2: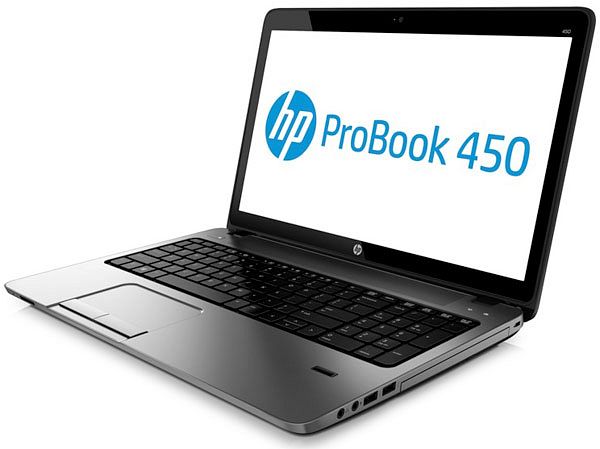 Laptop with a 15.60-inch display that has a resolution of 1366×768 pixels. A Core i7 processor powers it and it comes with 8GB of RAM. HP ProBook 450 with optional 10-point touchscreen1 and the latest generation technologies delivers a powerful performance.
Features:
Size 15.60-inch
RAM 8GB
Hard disk 1TB
Price: PKR 47,999/-
4- Del Inspiron 15 5558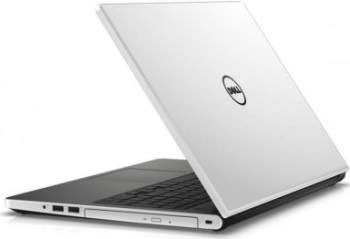 Dell Inspiron 15 5558 5th Gen Ci5 08GB 1TB W10 15.6″ Touchscreen. Options include WiFi 802.11 ac, Bluetooth, Ethernet, and it comes with 3 USB ports (2 x USB 2.0, 1 x USB 3.0), HDMI Port, Mic In, RJ45 (LAN) ports.
Features:
RAM: 8GB
Size: 15.60-inch
Price: PKR 46,500/-
5- Lenovo G50 80:
The affordable and versatile Lenovo G50 laptop combines slimline design with a comprehensive feature. This is undoubtedly the most inexpensive laptop by Lenovo. This is also equipped with 4 GB working memory.
FEATURES:
Hard drive 500 GB
RAM 4 GB
Screen size 15.6
  Price: PKR 45,000/-