The U.S. government will expel more than 100 Pakistani citizens today due to the rejection of their immigration applications.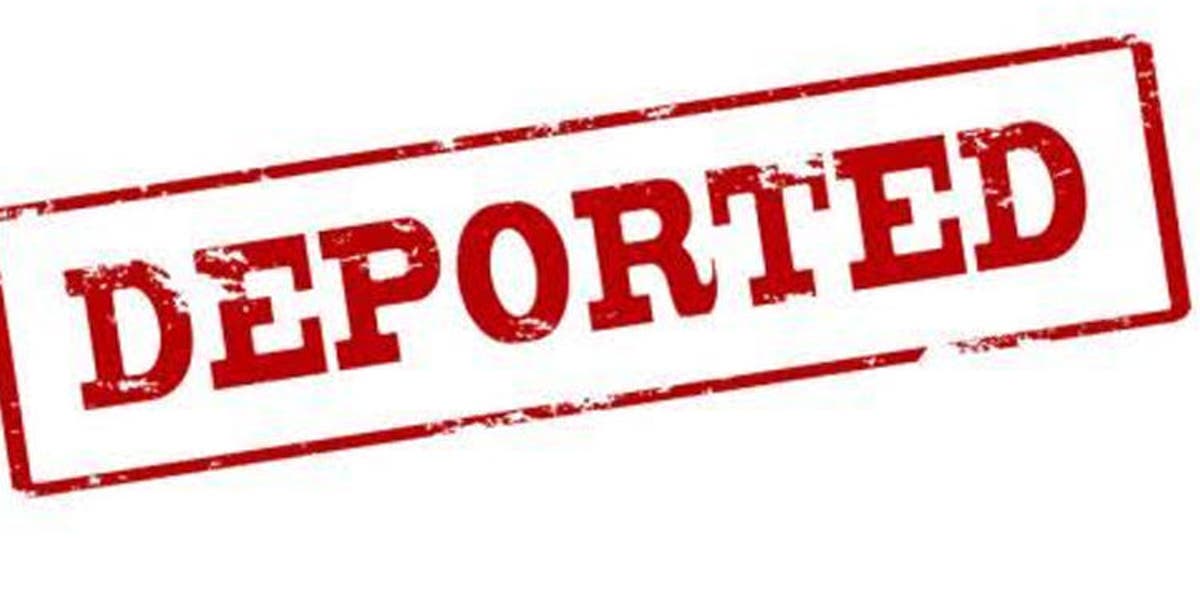 According to the report, the kidnappers will be flown back to New Islamabad International Airport tomorrow, July 28. Sources said most deportees faced rejection of immigration applications, and some were involved in various U.S. actions. In recent months, U.S. President Donald Trump announced visa bans and travel restrictions for countries that refused or delayed deportation.
The commanding authority did not include the names of any countries. However, in a note to Secretary of State Mike Pompeo, Trump cited the ongoing Coronavirus epidemic. They want to ensure the repatriation of foreign nationals who violate U.S. laws as reasons behind the order.
Under that order, the U.S. Secretary of State is required to tighten visa restrictions and travel within seven days to countries that the Homeland Security Department declares as unwilling to accept its citizens or a barrier to the operation of the Coronavirus response.
Via Propakistani