KARACHI: Wasim Khan Pakistan Cricket Board (PCB)'s chief executive stated they are working hard for bidding ICC matches this year in Oct. On Saturday, Talking to journalists in Lahore, the CEO stated Pakistan has hosted many international matches adding Pakistan Super League (PSL) since 2018, and soon they are trying to host ICC events.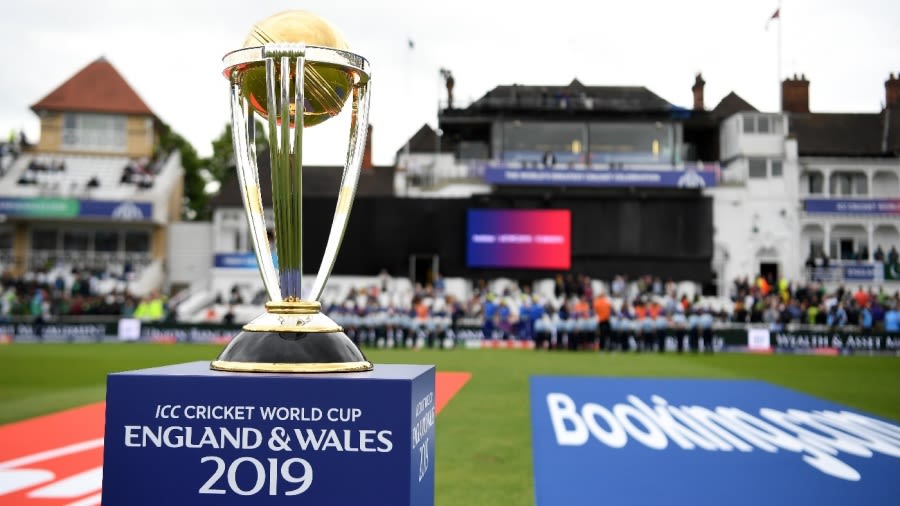 He said, This Year by October-November, we will offer our application to bid ICC matches between 2023-31. We have shown benefit in seven to eight ICC competitions and for that, we require to work hard. We are directed and providing our portfolio for a great bid.

He concluded, Meanwhile, we are also managing on future Tours Program 2023-27 with ICC & fellow cricket boards. Speaking about the South Africa trip of Pakistan after 14 years, Khan stated it was an emotional time for him and the complete nation. Everyone needed big teams to come to Pakistan. I am nervous about this series and wish to present it as a great one.